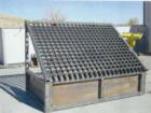 Courson Equipment Company, Inc. has been building our own designed static rock screen (Grizzley) for 15 years.

If you don't see a size and configuration to suit your needs, let us know your requirements and we will design and build it for you.

We don't paint our screens so

you can see the quality of our welds!

Click below for more

information about the Grizzley: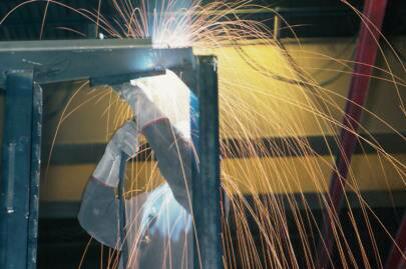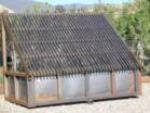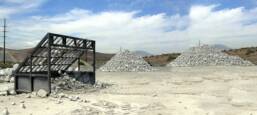 This page was last updated: July 8, 2019
Contact Chris Courson now with questions or inquires.

E-mail: Chris@CoursonEquipmentCompany.com

Phone: (775) 841-9300

OR

Submit your inquiry and Chris will contact you promptly.











First Name:










Last Name:









Company Name:








      Contact Number:








      Email Address:
















  How may we help you?
  (Please provide the specifications you

  are interested in if applicable)k here to add text.