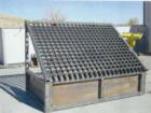 Courson Equipment Company, Inc has been building our own designed static rock screen (Grizzley) for ten years.

If you don't see a size & configuration to suit your needs,

Let us know your requirements & we will design & build it for you.

We don't paint our screens so 

you can see the quality of our welds!

Click below for more 

information about the Grizzley: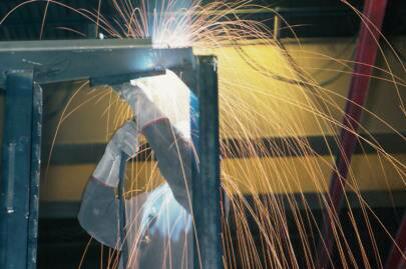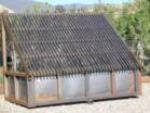 Name:                                                               How can we be of service?

   Company:

   Phone No.

   E-mail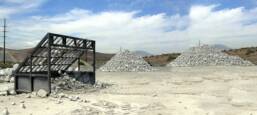 This page was last updated: April 19, 2017
Please contact Chris Courson with questions or inquires at (775) 841-9300 

or submit a query below